News Items
Please follow the link to subscribe to our newsletter http://inewsletter.co/vGKyNv/subscribe/

2018 Year 5 Mathematics Competition
Congratulations to the 2 teams of Essendon Primary School year 5 students who participated in the 2018 State-wide Year 5 Mathematics Games Day held at Penleigh Essendon Grammar on Wednesday 20th June. Both the Essendon Primary School teams did extremely well. Essendon Primary School Team 1 (Samuel L, Nathan E, Ram V and Vethum) was very successful and came second, to become the runner up in the 2018 Year 5 statewide champions. Team 2 (Diya, Hannah L, George W and Daniel P) came 7th out of a total of 32 competing teams. Excellent effort by everyone involved.2018 Premier's Reading Challenge
SRC Fund Raiser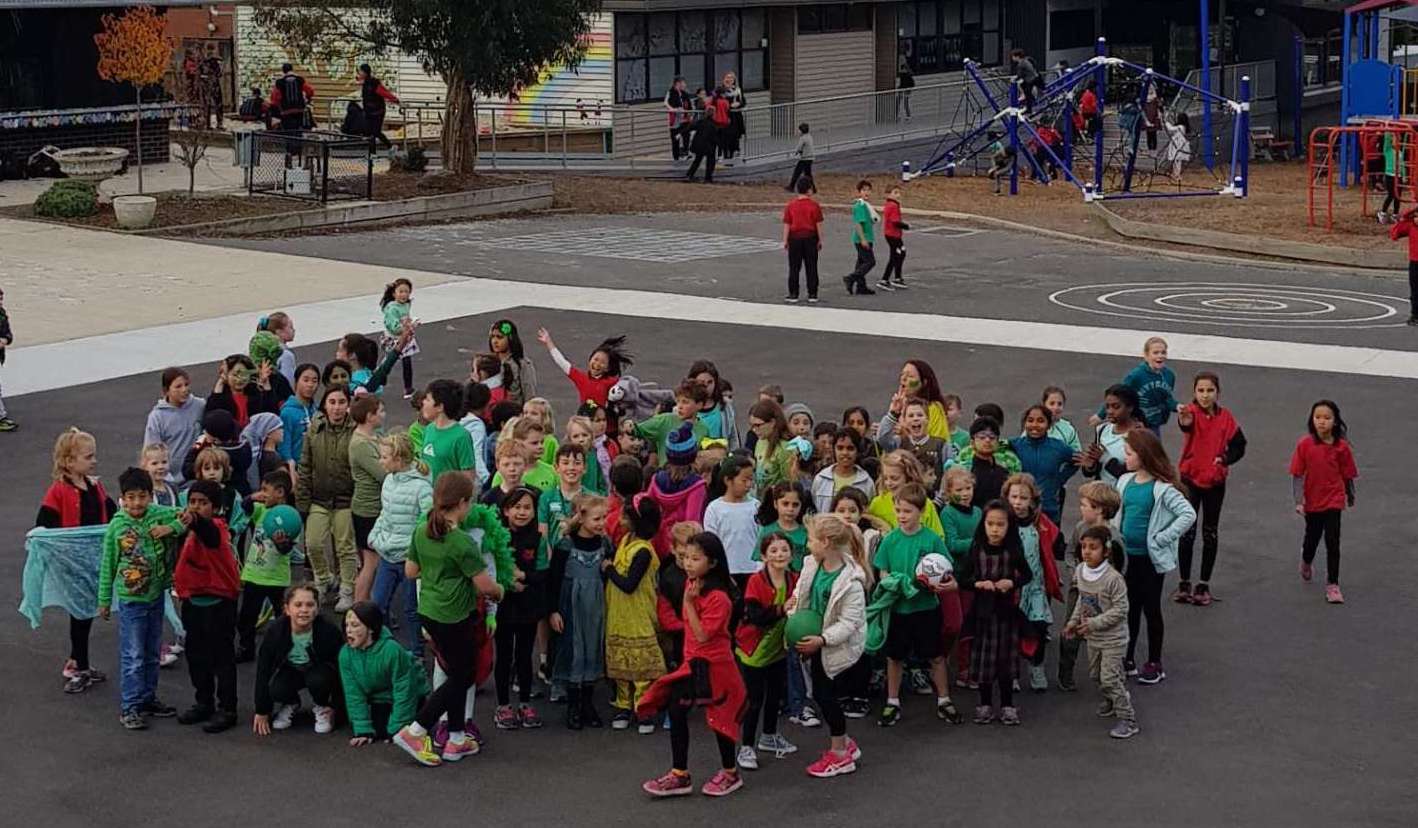 On Thursday 14th June 2018 the SRC/JRC had a fundraiser in support of Avondale Park Primary School, a school located close to the Grenfell Tower fire in London. We raised nearly $1200 in donations!!! Every cent of this money will go towards helping families in this school community rebuild their lives.
One of our staff members, Luke Davison, has a very close association with the school. He sent our message of support and a selection of photos across to them, which were shared at their anniversary Assembly. Here is what Head Teacher (Principle) Katy Blackler had to say. "Thank you so much for your lovely thoughts. It means a lot to us that you are thinking of us on the other side of the world. Thank you also for the astonishing amount of money, how incredible. We had a very emotional week but in a strange way uplifting. It is lovely to know that your school in Melbourne were supporting us. Please send our best wishes and thanks to everyone."
Well done to the SRC / JRC and all the face painters. And thank you to the whole of the EPS community for your support of this worthy event.
The New Sandpit
The new sandpit has been a big hit with many of our students. We began the term with a timetable for different year levels to play in the sand pit at different times during recess and lunch. However, it became too heartbreaking to turn students from different year levels away. We now have the sandpit as a specific yard duty area and it has become the highlight of the day for many staff. The Foundation Learning Community kindly donated a range of toys for all year levels to use and we are in the process of purchasing more sandpit equipment because of the high demand. Thank you again to all parents and families who contributed to our Playground Fund as the sandpit was only made possible through your generous donations.